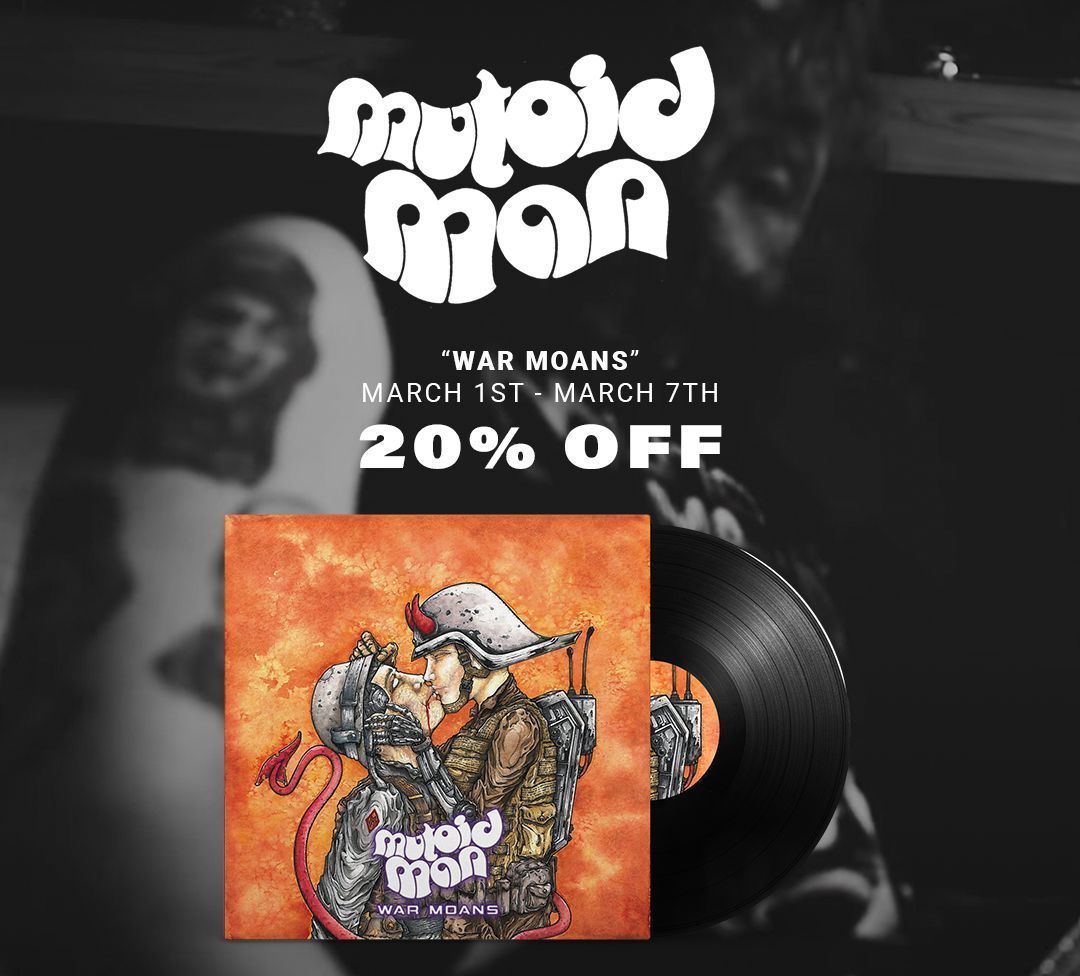 We found this never released HIDDEN TREASURE! Mutoid Man "Micro Aggression " live from God City shot back in 2017 while they were recording "War Moans". It reminded us just how ripping that record is, to celebrate we put it on SALE 20% off the Vinyl or CD's all this week in both their stores Hello Merch & Evil Greed (EU/UK) both stores ship worldwide.  
US: http://mutoidman.hellomerch.com​  
EU/UK: smarturl.it/EGmutoidman 
It's also an option in our Vinyl and CD bundles at Hello Merch. Evil Greed put up a bunch of classic tour merch from 2015 that we found on sale while they last. 
Mutoid Man will be recording this year. 
Watch the video: