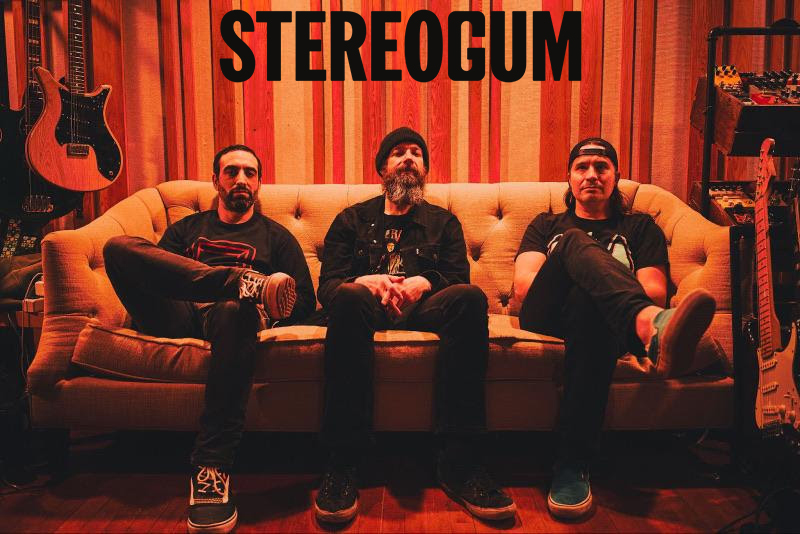 Later this month, heavy metal supergroup Mutoid Man — singer/guitarist Stephen Brodsky of Cave In, bassist Jeff Matz of High On Fire, and drummer Ben Koller of Converge — will release Mutants, the follow-up to 2017's War Moans. They've already dropped lead single "Call Of The Void" and "Siren Song." Today, we're getting a final album preview called "Demons."
Full article: stereogum.com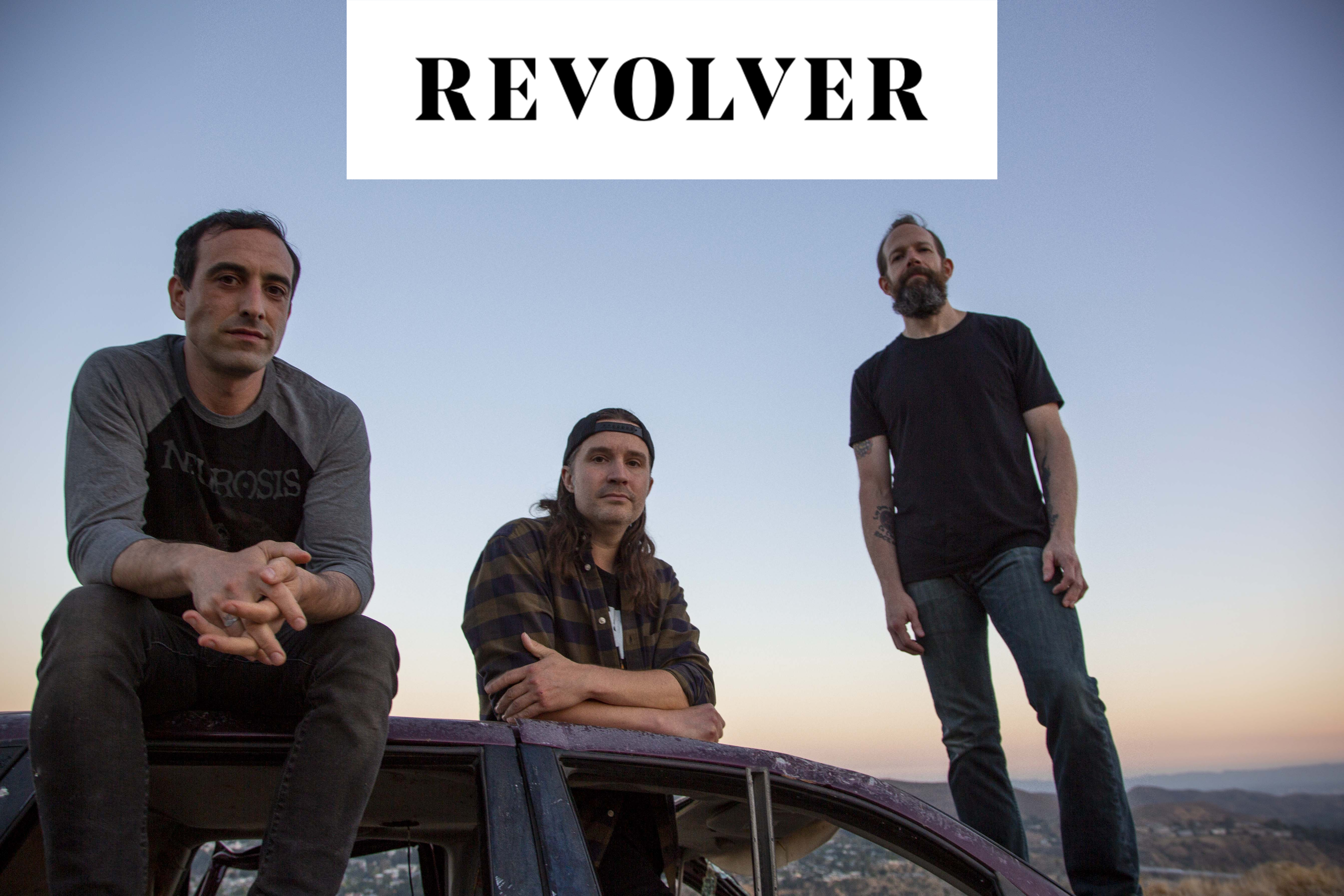 Mutoid Man have just released their latest ripping cut from the upcoming album Mutants. "Demons" is another wild mix of punk rock and metal — as unpredictable as it is infectious. Mutants is Mutoid Man's first full album of new material since 2017's War Moans. The band, which features Steven Brodsky (Cave In), Ben Koller (Converge) and Jeff Matz (High on Fire), have already released the singles "Call of the Void" and "Siren Song," which both expand on the band's raging style.
Full article: revolvermag.com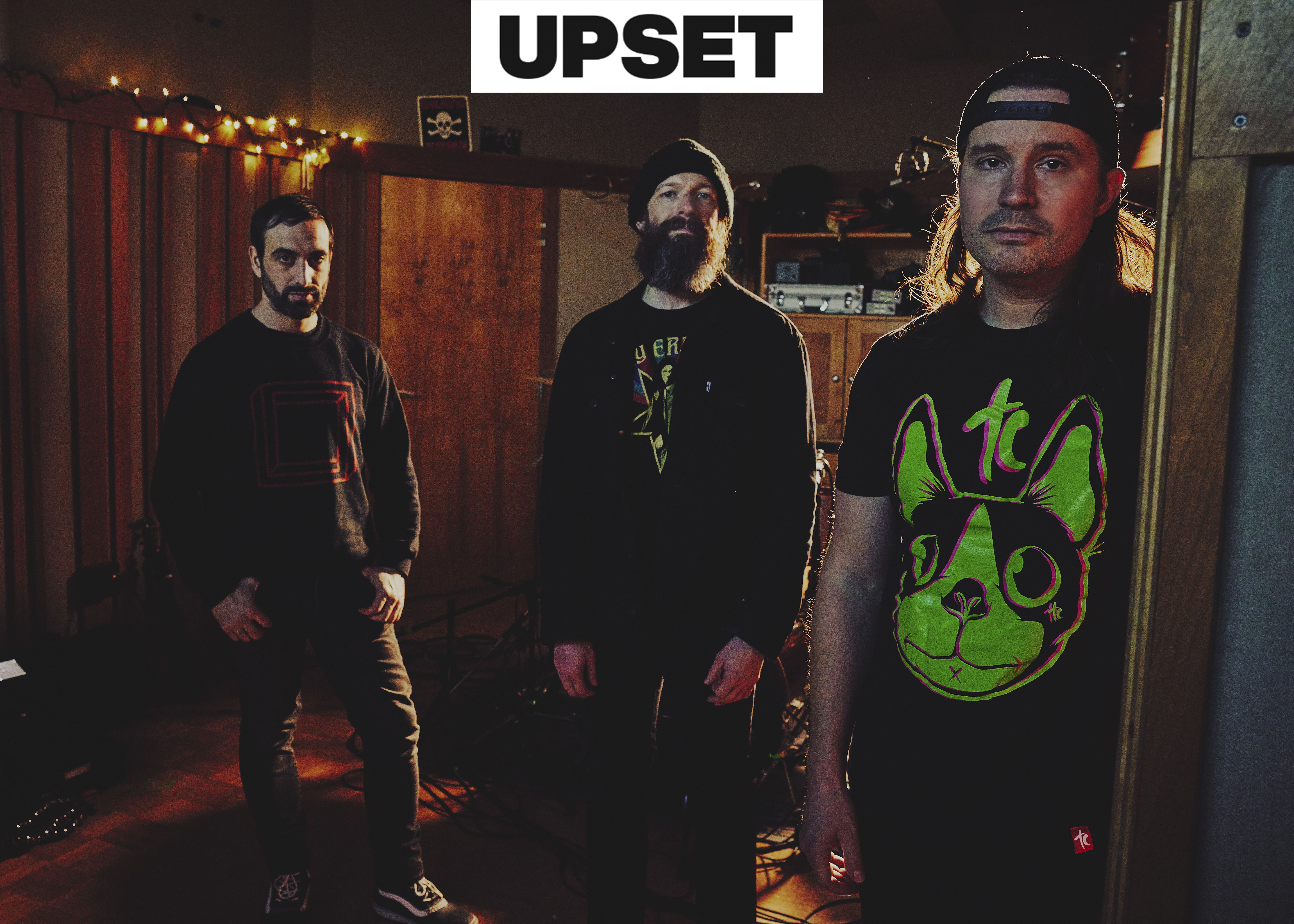 Mutoid Man have released a new single. 'Demons' is the latest cut – following on from 'Siren Song' and 'Call Of The Void' – from their first album in over six years. 'Mutants' will be released on 28th July, followed by a UK and EU headline tour through autumn.
Full article: upsetmagazine.com